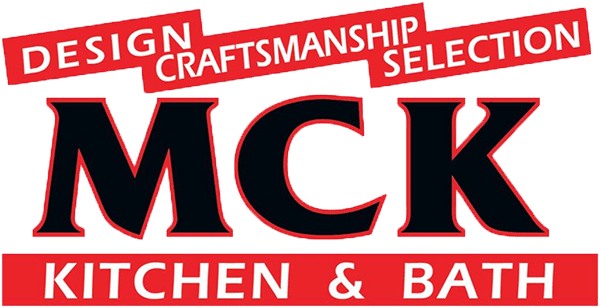 Thank you for your great feedback!
Our business is built on the foundation of giving great service to awesome customers like yourself. Would you be so kind as to leave a review letting others know how we earned your star rating?
Not sure what to say?
Write a sentence about how you felt about your old kitchen. Write a sentence about how your new kitchen transformed those feelings. Finally, write a sentence about something that really stood out about our service.
Click on the review site below where you would like to leave a review