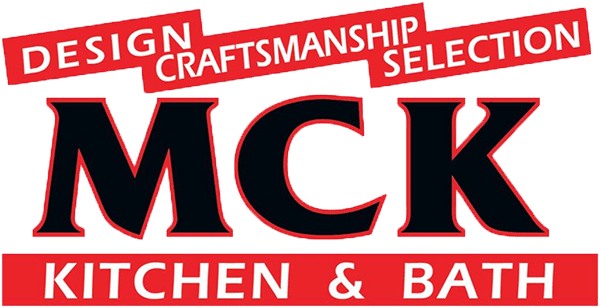 Here is the best way to connect with us during business hours
(902) 468-6453
Our designers can answer any questions you may have and immediately start the process of designing your dream kitchen.
19 Akerley Blvd, Dartmouth NS
Our designers can show you around our full-size kitchen displays and a 
complete range
of colours, finishes, and countertop choices. Start the design process of your dream kitchen surrounded by options.
You can also reach out below anytime or download our self-start instructions
Our Self-start PDF
Where we show you how to take some rough measurements for your floor plan. By sending them to us, along with a couple of pictures, we can get started even sooner. 
VISIT OUR SHOWROOM
CALL US at 902-468-6453
or FILL OUT THE  FORM and we'll be in touch shortly.